Welcome to Tarporley Parish
One Parish, Three Churches. The parish includes the churches of St Helen in the centre of the village of Tarporley, St Thomas', in the village of Eaton; and St John and The Holy Cross, in Cotebrook.
CLOSURE OF ALL THREE CHURCHES IN THE PARISH UNTIL SUNDAY 21ST FEBRUARY
Sadly, the PCC Standing Committee has decided to close all three churches in the Parish for both public worship and private prayer until at least Sunday 21st February due to the rising cases of Covid 19 and the great strain that our hospitals are under at this time.
We shall review the closure after that date.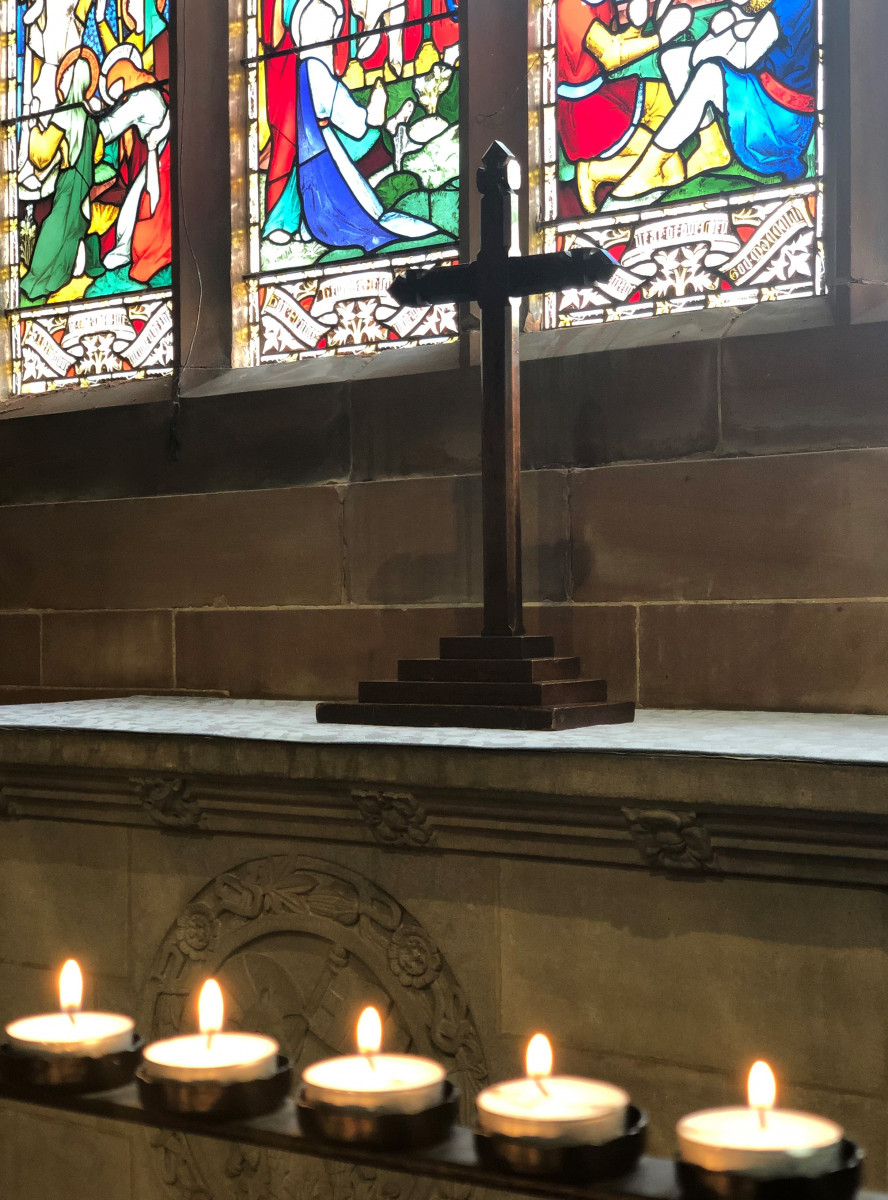 These are challenging times for us all. Whilst we are unable to meet physically in our church buildings we can still:-
'Worship together whilst apart'
Please click on this link for a copy of the Service for 24th January 2021. as a pdf document.
If there is any way that we can help or support you, please get in touch with us (see the enquiries tab above).
We continue to pray for the health and well-being of everyone.
With every blessing
Julian Osborne; Assistant Curate of Tarporley.
T: 07421 323699
And the Wardens and PCC of Tarporley Parish
We will continue to burn the candle of prayer on behalf of us all
Safeguarding
St Helen's Parish Church takes its duty and obligation to protect all extremely seriously. We have adopted the national Church of England's robust procedures and guidelines. You can find out more about the national policies and procedures at www.churchofengland.org/safeguarding.
If you have any safeguarding concerns or issues of a safeguarding matter then you can find useful contact information below and at www.chester.anglican.org/socialresponsibility/safeguarding
Our Safeguarding Officer is Liz Neeley;
Contact information for Liz may be obtained by e-mailing admin@tarporleyparish.co.uk