Welcome to Tarporley Parish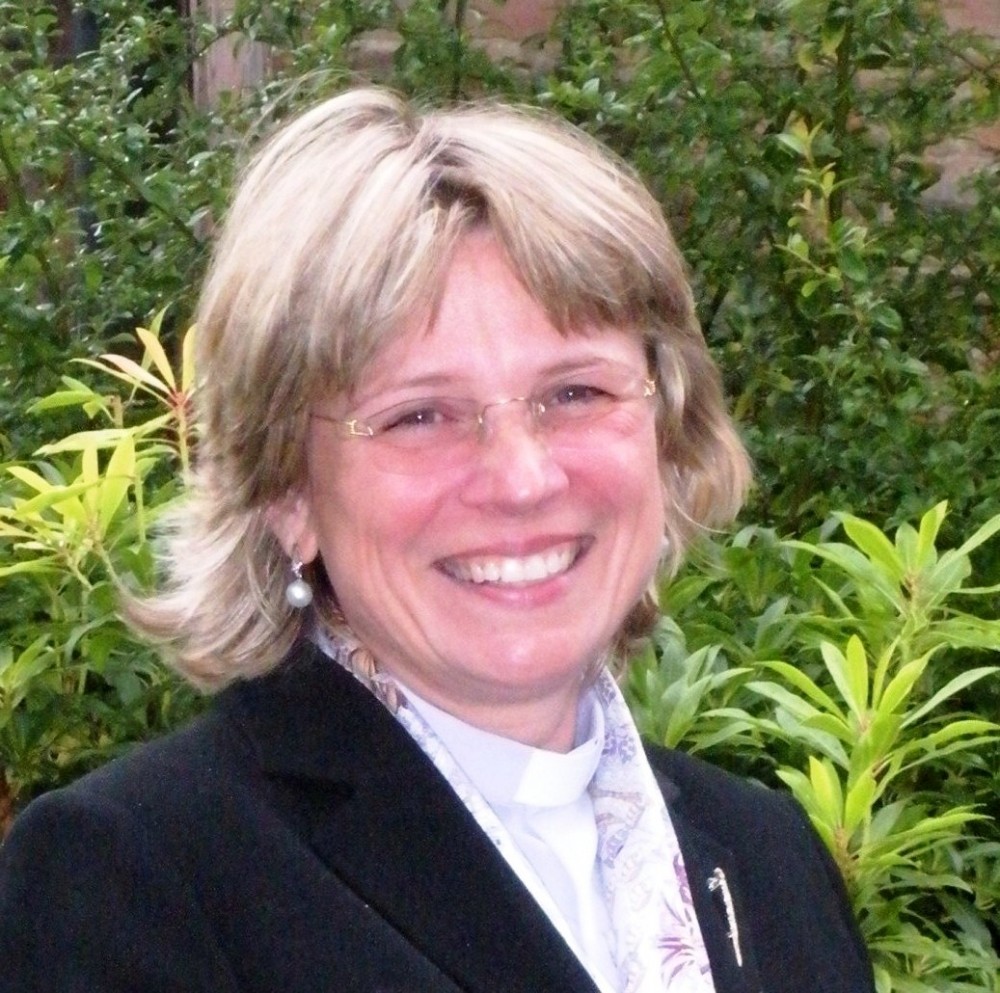 One Parish, Three Churches. The parish includes the churches of St Helen in the centre of the village of Tarporley, St Thomas', in the village of Eaton; and St John and The Holy Cross, in Cotebrook
Dear Friends.
Services in the Parish.
Throughout December and onwards we continue with our regular service pattern in all three of our Parish Churches, and in addition St Helen's remains open every day during daylight hours for private prayer. Because of Covid we cannot hold all our usual Christmas services but outline below those we can (unless restrictions change):
Sun 20th Dec 9.00am Blessing of the Crib & Chocolate Nativity at St Thomas'
10.00am Holy Communion & Chocolate Nativity at St Helen's
4.00pm Blessing of the Crib & Chocolate Nativity at St John's
Whilst we cannot sing carols, we can re-tell the nativity story using chocolate
and at St Thomas and St John's, build and bless our cribs.
Christmas Eve 4.00pm Blessing of the Crib and DIY Nativity at St Helen's
This will be a short service embracing the building of St Helen's crib and an interactive re-telling of the Nativity Story in which everyone can safely take part.
11.30pm Holy Communion at St Helen's
Christmas Day 9.00am All Age Holy Communion at St Thomas'
10.00am All Age Holy Communion at St Helen's
We follow all government and church guidelines and have undertaken thorough risk assessments, putting in place measures to keep everyone as safe as possible.
These include:-
Keeping all our services as short as possible, maintaining social distancing, frequent use of hand sanitiser, wearing of masks, no congregational singing and, at communion services, the suspension of sharing wine.
Because of the need for social distancing we have had to reduce the capacity at our churches so it is possible that we may not be able to accommodate our usual large numbers at our most popular services.
We fully understand and support all those who, to keep themselves safe and enjoy Christmas with their loved ones, are not able to join us for services this year. You will be with us in spirit and remain in our prayers.
Regardless of how long it takes for us to navigate our way through COVID-19, we pray that, as individuals and a community, we will find the space and time to heal all that has harmed and hurt whilst carrying forward and building upon all the blessings we have found.
We wish you all the Christmas Blessings of Comfort and Joy
With every blessing
Georgina
Revd. Georgina Watmore
Rector of Tarporley
The Rectory
High Street
Tarporley
CW6 0AG
01829 732491
07926654707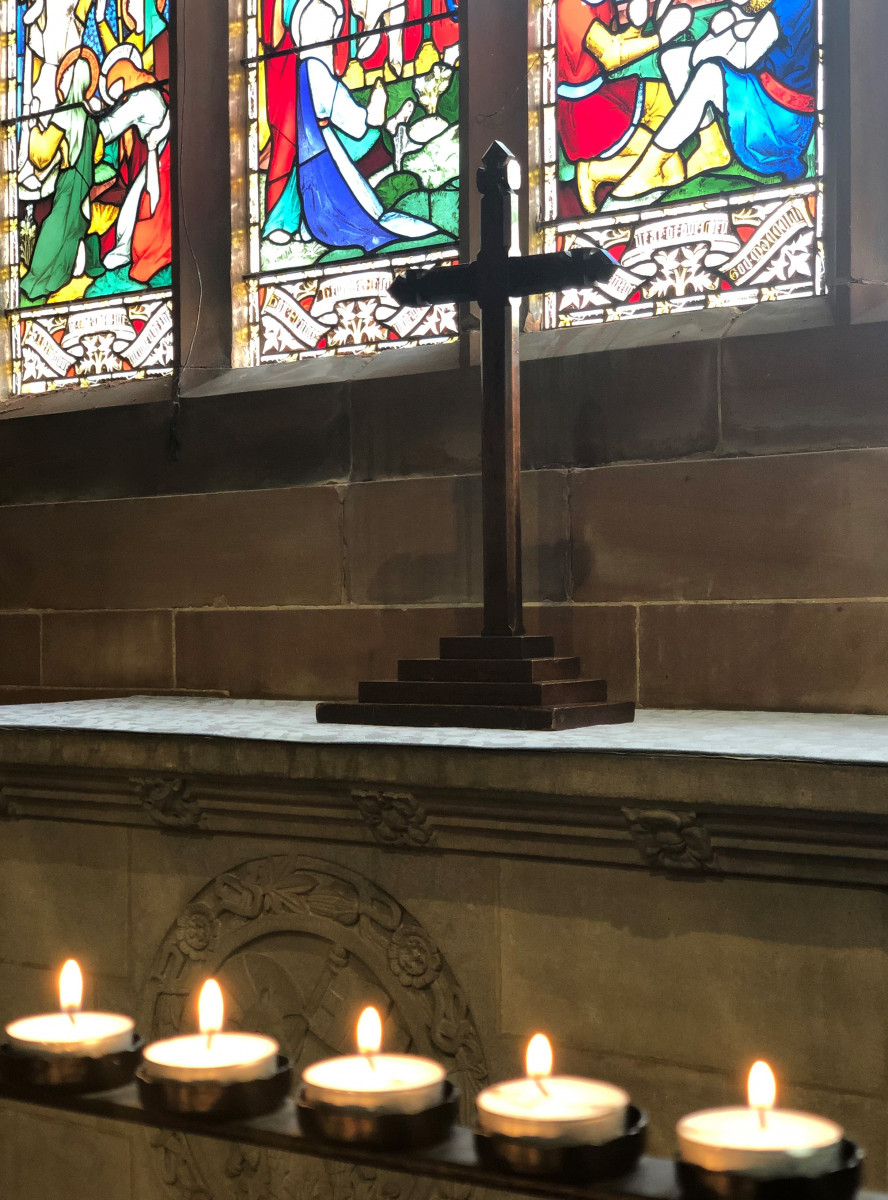 revgeorgina@me.com
We will continue to burn the candle of prayer on behalf of us all
Safeguarding
St Helen's Parish Church takes its duty and obligation to protect all extremely seriously. We have adopted the national Church of England's robust procedures and guidelines. You can find out more about the national policies and procedures at www.churchofengland.org/safeguarding.
If you have any safeguarding concerns or issues of a safeguarding matter then you can find useful contact information below and at www.chester.anglican.org/socialresponsibility/safeguarding
Our Safeguarding Officer is Liz Neeley;
Contact information for Liz may be obtained by e-mailing admin@tarporleyparish.co.uk