TARPORLEY PARISH CHURCH
St Helen's Church, in the centre of the village, serves the community of Tarporley.
The church is open for regular Sunday worship, and during the week, offering a place of peace and prayer.
Our Vision
We commit ourselves to worship God, and to serve Him in our community and the wider world; to grow in faith, as followers of Jesus Christ; and to reach out to share the Good News with others.
We aim to be a church which welcomes all, with services for all ages.
One Parish, Three Churches
The parish includes the churches of St Thomas', in the village of Eaton; and St John and The Holy Cross, in Cotebrook and Utkinton.
Services and Activities
Creativity Week October 5th to 11th
Through the creativity and hard work of our congregation St Helen's was transformed into seven colourful activity stations. Throughout the week our local primary schools and uniformed groups joined us for both fun and reflection. During the course of the week we welcomed over 450 young people and it was wonderful to see them reflecting upon and engaging with both God's and their own creativity.
Thank you to everyone who worked so hard to make our week a success: those who had ideas, made or lent things, helped set up our displays or volunteered to welcome people throughout the week and everyone who helped with the clean up afterwards. Also a big thank you to all our schools, uniformed groups and community members, who came and spent time with us. The week was a wonderful opportunity to throw open our doors to others and our hearts more fully to God. We hope it has inspired and encouraged you.
For more details of services and activities please click on the calendar or on the page for each church.
Schools
The Parish includes two Church of England (Controlled) Schools: Tarporley and Utkinton.
Enquiries
We welcome enquiries of any kind, including baptisms, weddings, or archives.
Following the Collation Service on 5th May the Parish has a new Rector, Georgina Watmore, who has now started her ministry in the three churches.
Further updates to the website will be made soon but, in the meantime, please send enquiries to:-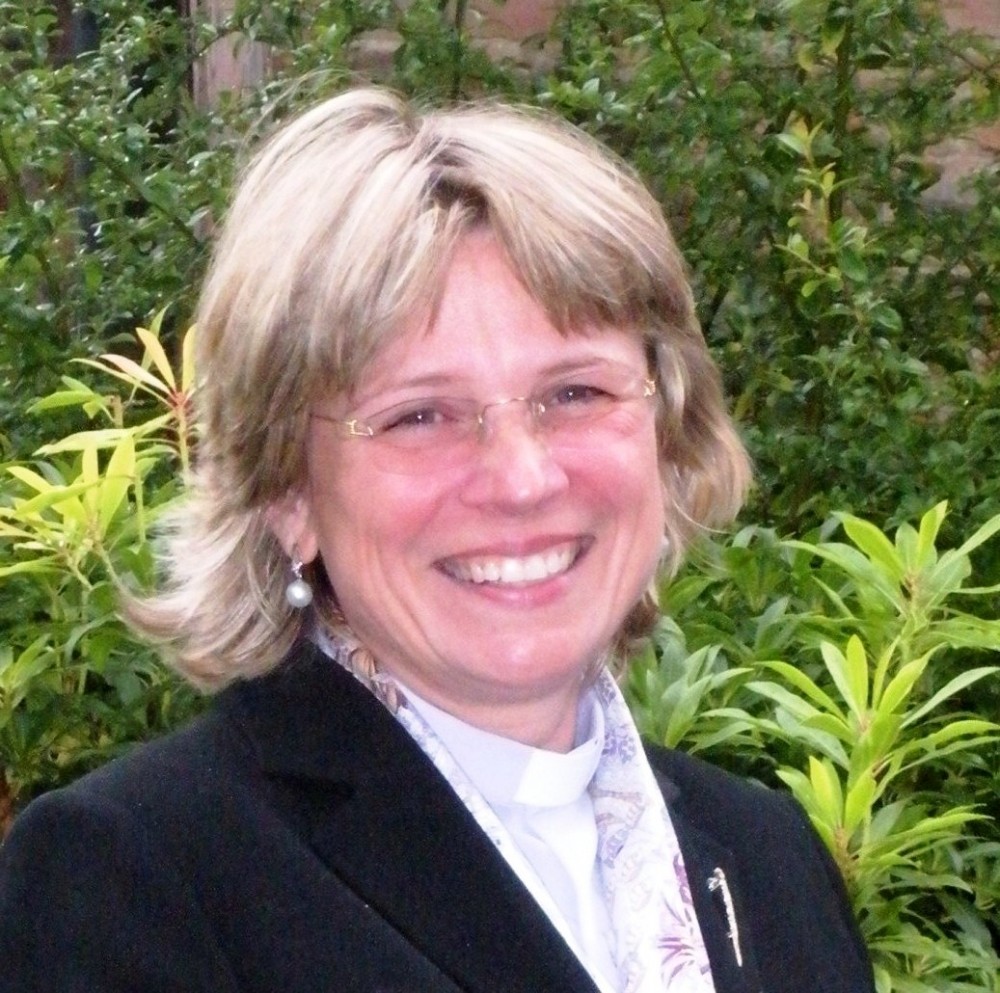 Rev'd Georgina Watmore
The Rectory
High St
Tarporley
CW6 0AG
01829 732491
or e-mail to tarporley_parish@yahoo.co.uk
or for specific requirements please see The Enquiries page of this website