Welcome to Tarporley Parish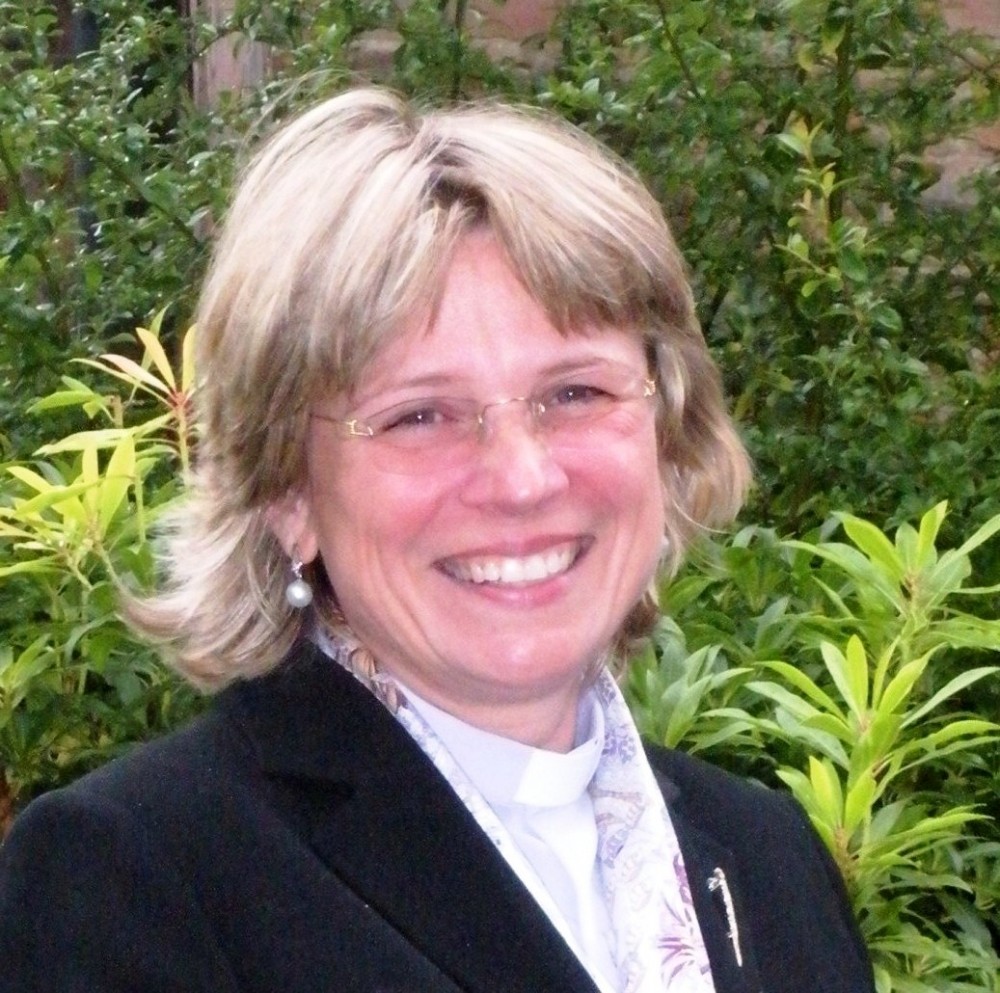 One Parish, Three Churches. The parish includes the churches of St Helen in the centre of the village of Tarporley, St Thomas', in the village of Eaton; and St John and The Holy Cross, in Cotebrook and Utkinton.
Our Church buildings are closed; let us 'Worship Together whilst Apart'.
Dear Friends,
In the Church year we have now entered the period known as 'Ordinary Time'.
In Ordinary Time Morning Prayer changes each weekday.
Compline remains reassuringly the same.
Please click on the links below, and each week I will endeavour to add some images and reflections on the Sunday Bible Readings so that we can continue to worship together even whilst apart.
These links enable the download of PDF documents as follows:-
Worship Resources:-A list of links to take you to just some of the many options for services that are currently available online.
Worship at Home - A service allowing us to:-
Worship at Home for Sunday 31st May. The Day of Pentecost.
Family Activities for Sunday 31st May. The Day of Pentecost.
P's in Our Time No 11 - A collection of words and images to hopefully encourage and uplift.
Morning prayer and Compline - A Daily prayer sheet - For Saturday 6th June.
Link Magazine. The latest Tarporley Parish Church magazine.
I can also send this material by email to those signed up for our E-News Letter.
Even though we may not gather together at services:-

We can all make phone calls, send cards and notes and where appropriate leave gifts and necessary provisions on doorsteps.
We are fortunate to live in a community where we all watch over and help each other.
For further information and links to daily prayer and worship resources, please see the dedicated Church of England webpage
Should anyone who is staying at home, or feeling vulnerable or anxious, welcome a visit, phone-call or help with provisions please get in touch.
These are anxious times for everyone but we face them together and firm in our faith in a God who continues to hold us in his everlasting arms.
Georgina.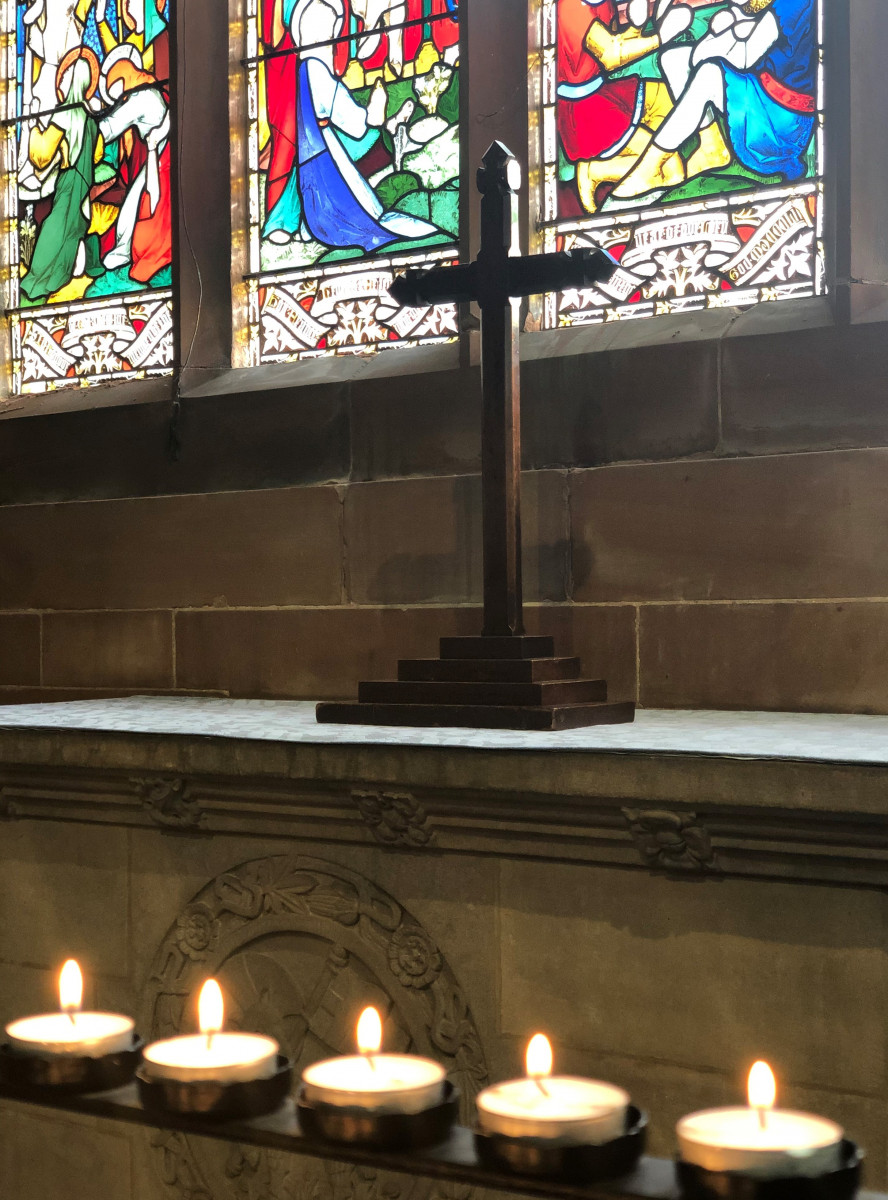 01829 732491 revgeorgina@me.com
Conversations will not be cancelled.
Relationships will not be cancelled.
Love will not be cancelled.
Songs will not be cancelled.
Reading will not be cancelled.
Self-care will not be cancelled.
Hope will not be cancelled.
May we lean into the good stuff that remains. (Jamie Tworkowski)
We will continue to burn the candle of prayer on behalf of us all
Safeguarding
St Helen's Parish Church takes its duty and obligation to protect all extremely seriously. We have adopted the national Church of England's robust procedures and guidelines. You can find out more about the national policies and procedures at www.churchofengland.org/safeguarding.
If you have any safeguarding concerns or issues of a safeguarding matter then you can find useful contact information below and at www.chester.anglican.org/socialresponsibility/safeguarding
Our Safeguarding Officer is Liz Neeley;
Contact information for Liz may be obtained by e-mailing admin@tarporleyparish.co.uk