TARPORLEY PARISH CHURCH
St Helen's Church, in the centre of the village, serves the community of Tarporley.
The church is open for regular Sunday worship, and during the week, offering a place of peace and prayer.
Our Vision
We commit ourselves to worship God, and to serve Him in our community and the wider world; to grow in faith, as followers of Jesus Christ; and to reach out to share the Good News with others.
We aim to be a church which welcomes all, with services for all ages.
One Parish, Three Churches
The parish includes the churches of St Thomas', in the village of Eaton; and St John and The Holy Cross, in Cotebrook and Utkinton.
Confirmation Service
Bishop Keith will be joining us for a Parish Confirmation Service on September 18th at 10am.
This is an opportunity for those of any age who wish to be confirmed and those who were not baptised as children to be baptised and confirmed. We already have people of all ages taking part.
If you, or a member of your family, are interested in baptism and/or confirmation please contact the Rector.
All three churches are involved and everyone is welcome at this celebratory service so please join us.
Services
For further details of services and activities please click on the calendar or on the page for each church.
Schools
The Parish includes two Church of England (Controlled) Schools: Tarporley and Utkinton.
Enquiries
We welcome enquiries of any kind, including baptisms, weddings, or archives.
Our Rector is Georgina Watmore; who started her ministry in the three churches in May 2015.
Further updates to the website will be made soon but, in the meantime, please send enquiries to:-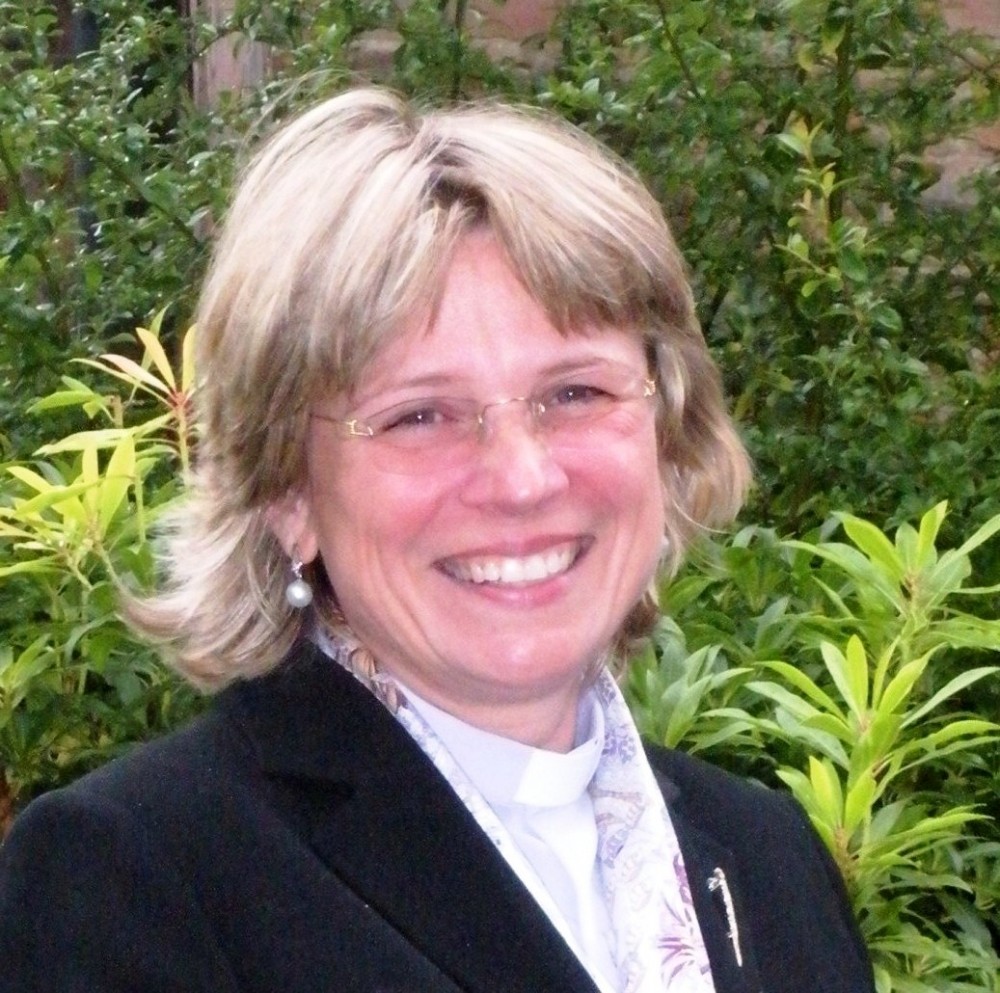 Rev'd Georgina Watmore
The Rectory
High St
Tarporley
CW6 0AG
01829 732491
or e-mail to tarporley_parish@yahoo.co.uk
or for specific requirements please see The Enquiries page of this website